By using the Digital Surf Support Center, you can track your support requests and interact with us more easily. The Support Center is a tool that helps us improve how we manage support requests.
Benefits for users
Create and manage your support queries easily
Follow support requests via a unique ticket ID
Access interactive ways to update requests: post messages, attach files etc.
Get notifications by email about new activity on your ticket
How to get started
Visit our Support Center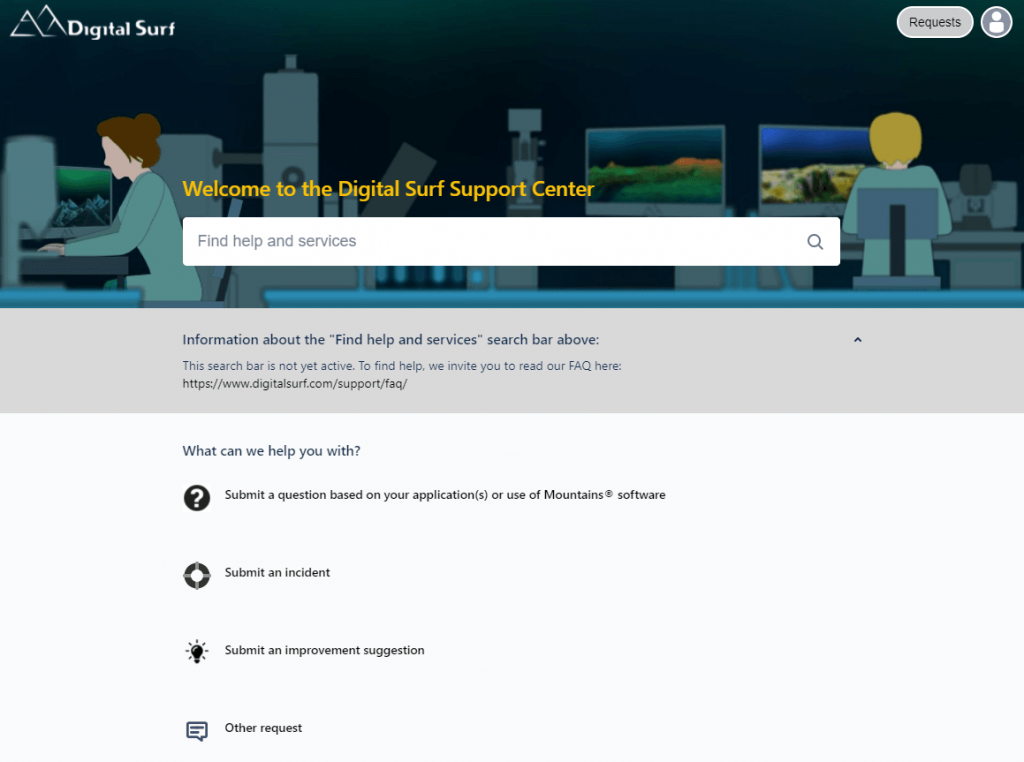 Please note that the first time you connect, you will need to create an account as part of the registration process. Registration is quick and easy.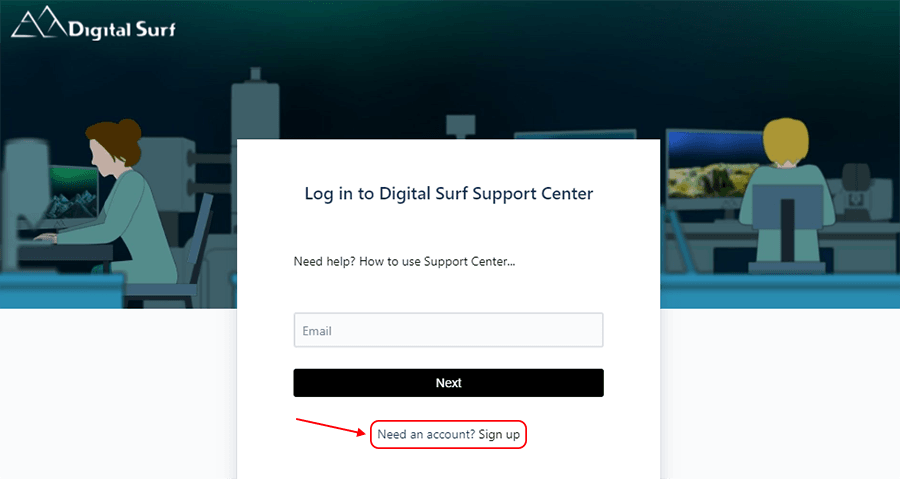 Once logged in, you can conveniently create, manage, and follow your queries via the Support Center interface.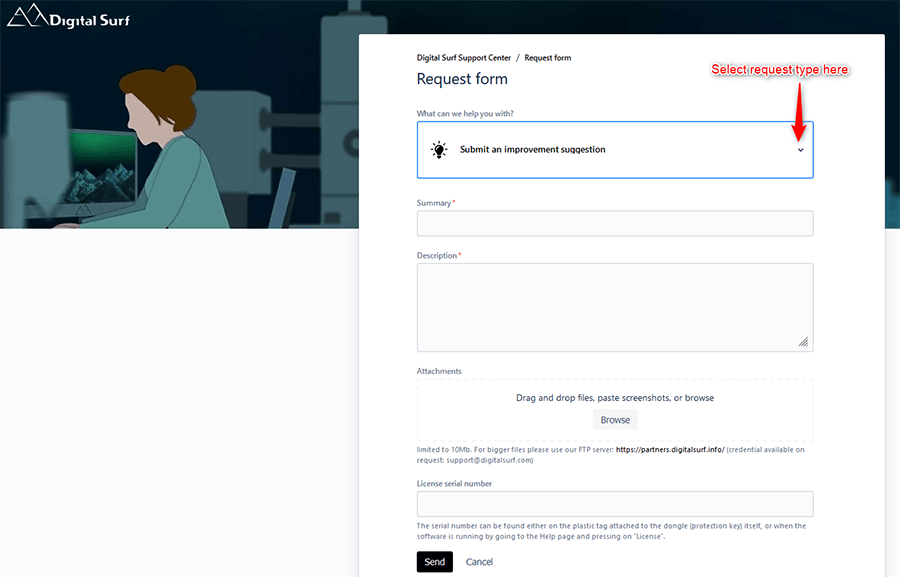 Alternatively, you can send an email to support@digitalsurf.com as usual.
Requests received by email will automatically create tickets in the Support Center. You will receive an email as a confirmation of your request.
Once a ticket is created, you will be able to either use the Support Center interface to communicate with us, or continue to communicate via email.
Learn more about our support solutions
Support solutions
Let us help you get the most out of Mountains® If you have a question on using Mountains® , Bertrand, Catharine and Damien from our support team would be happy to help. You can reach out to them by e-mail or by visiting our Support Center. Please note that our Software Maintenance Plan gives access […]